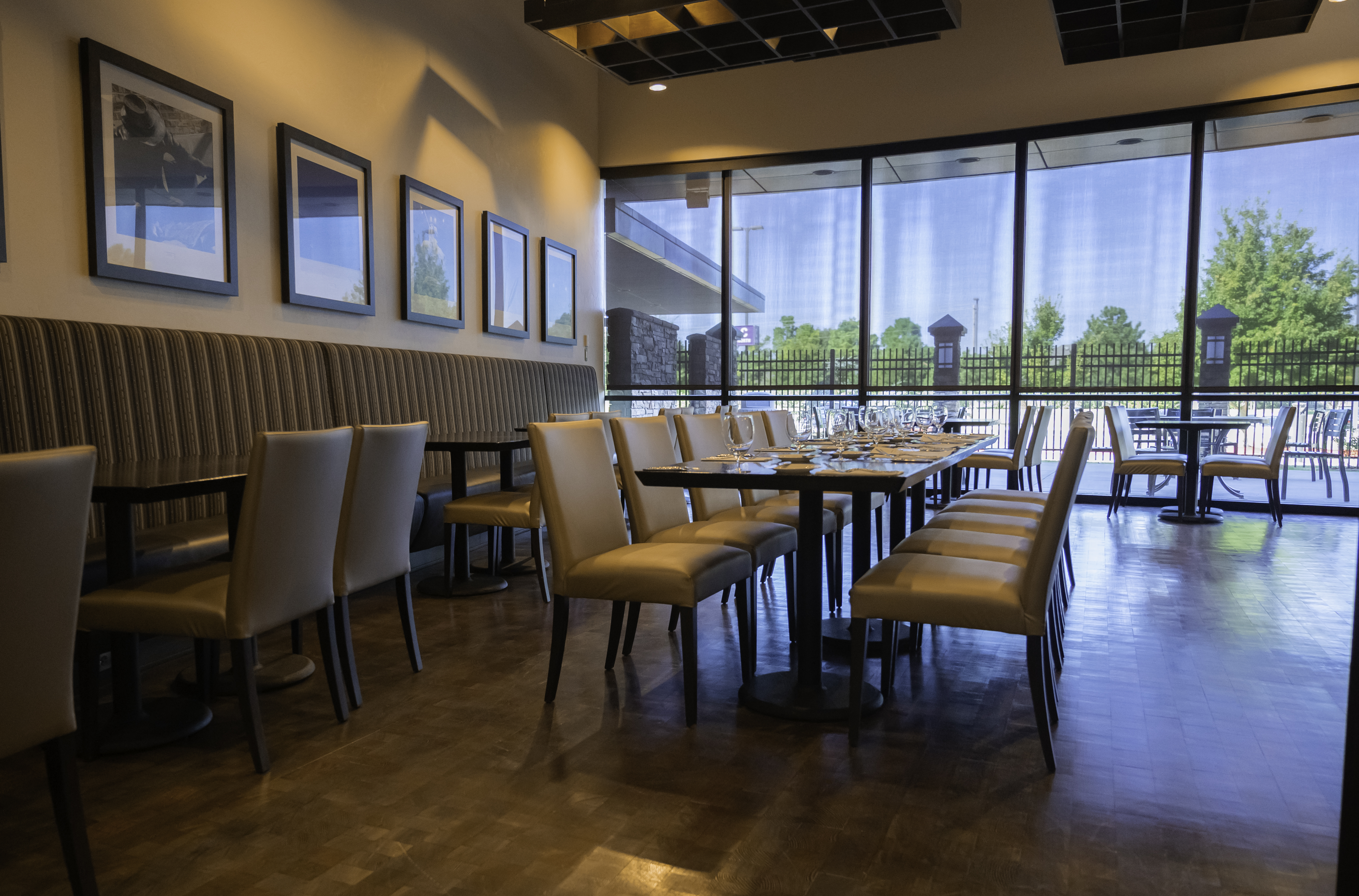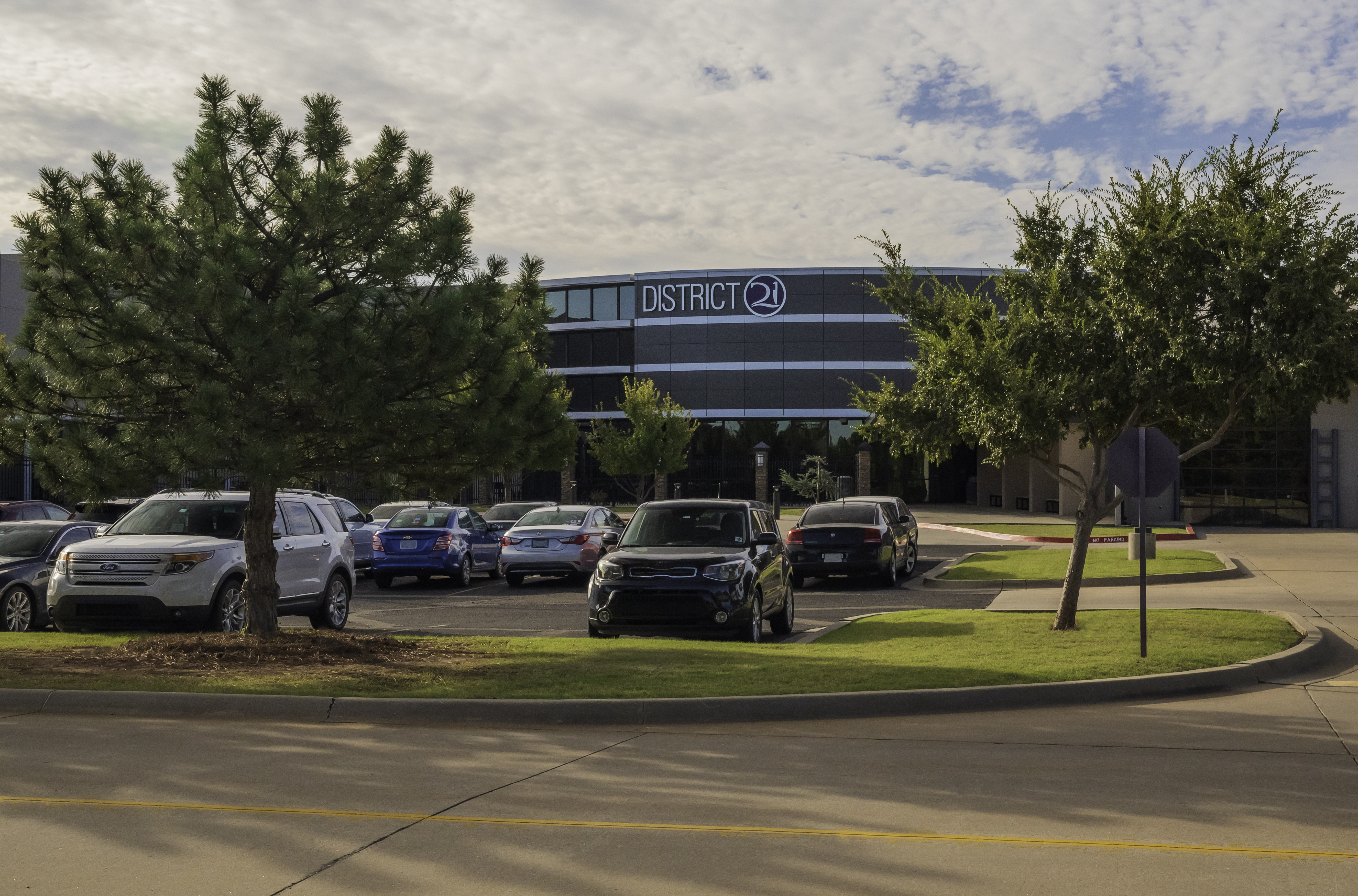 An Unparalleled Dining Experience
Come dine at District 21, Francis Tuttle's on-campus restaurant where advanced Culinary Arts students apply all they have learned to one final assignment. It's like eating a home-cooked meal – if your home had a restaurant-level kitchen stocked with the freshest ingredients and gourmet recipes.
---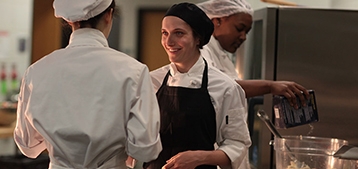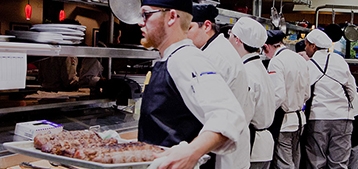 ---
Overall, this was a wonderful experience and I plan to go back again very soon for a regular meal at D21!
If you want a great date excursion or a fine place for celebration, the culinary school at Francis Tuttle has done something remarkable with District 21.
Oh my gosh! This is a hidden JEWEL OF THE MOST amazing and delicious food that you want to try. The food is FABULOUS and that is NO EXAGGERATION. Come here and you will get an amazing treat.
This was bar none....one of the best meals I have had in the last few years.
Dining Gallery
Here are just a few photos of some of the items you might find on our menu.
---