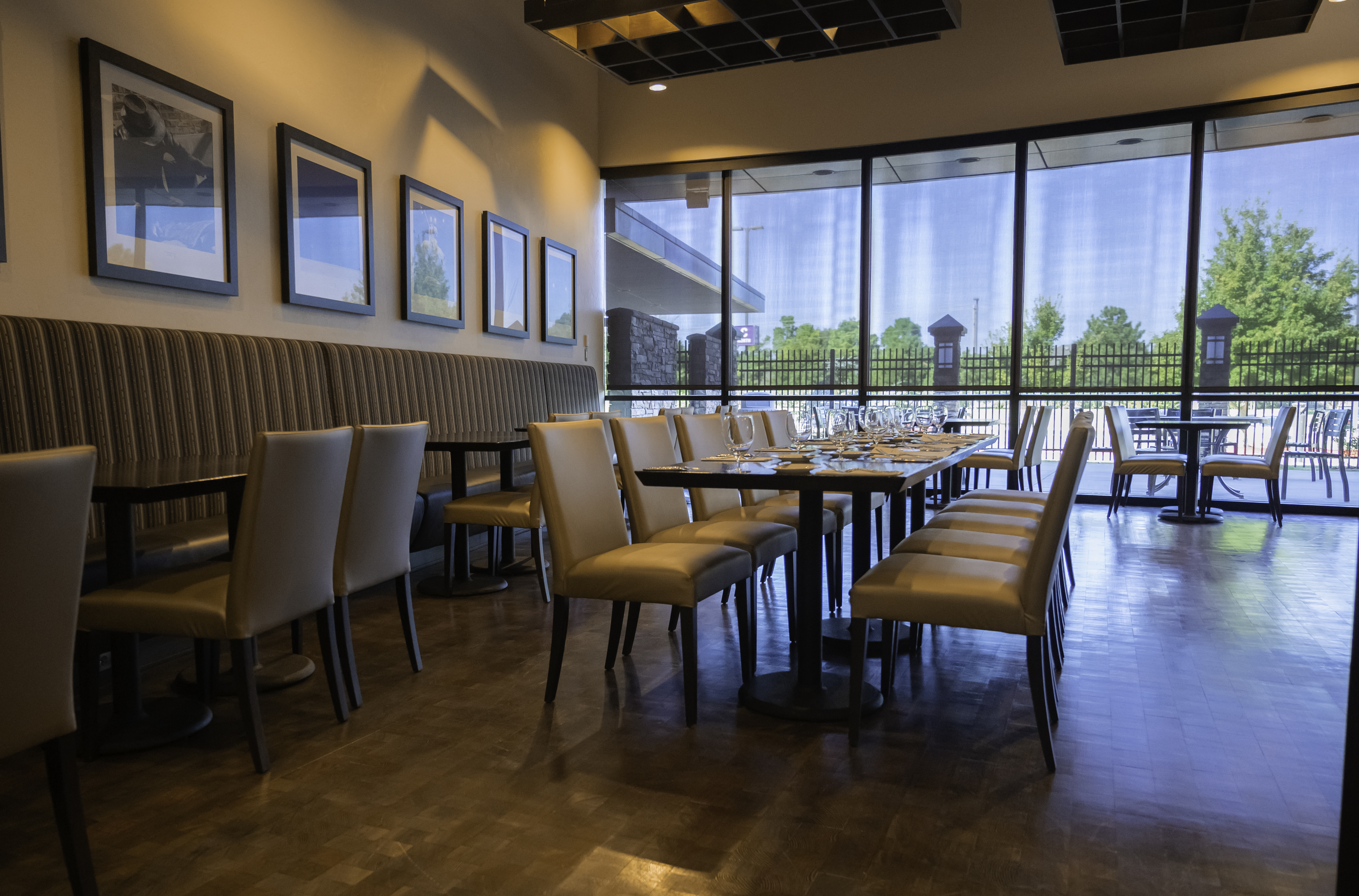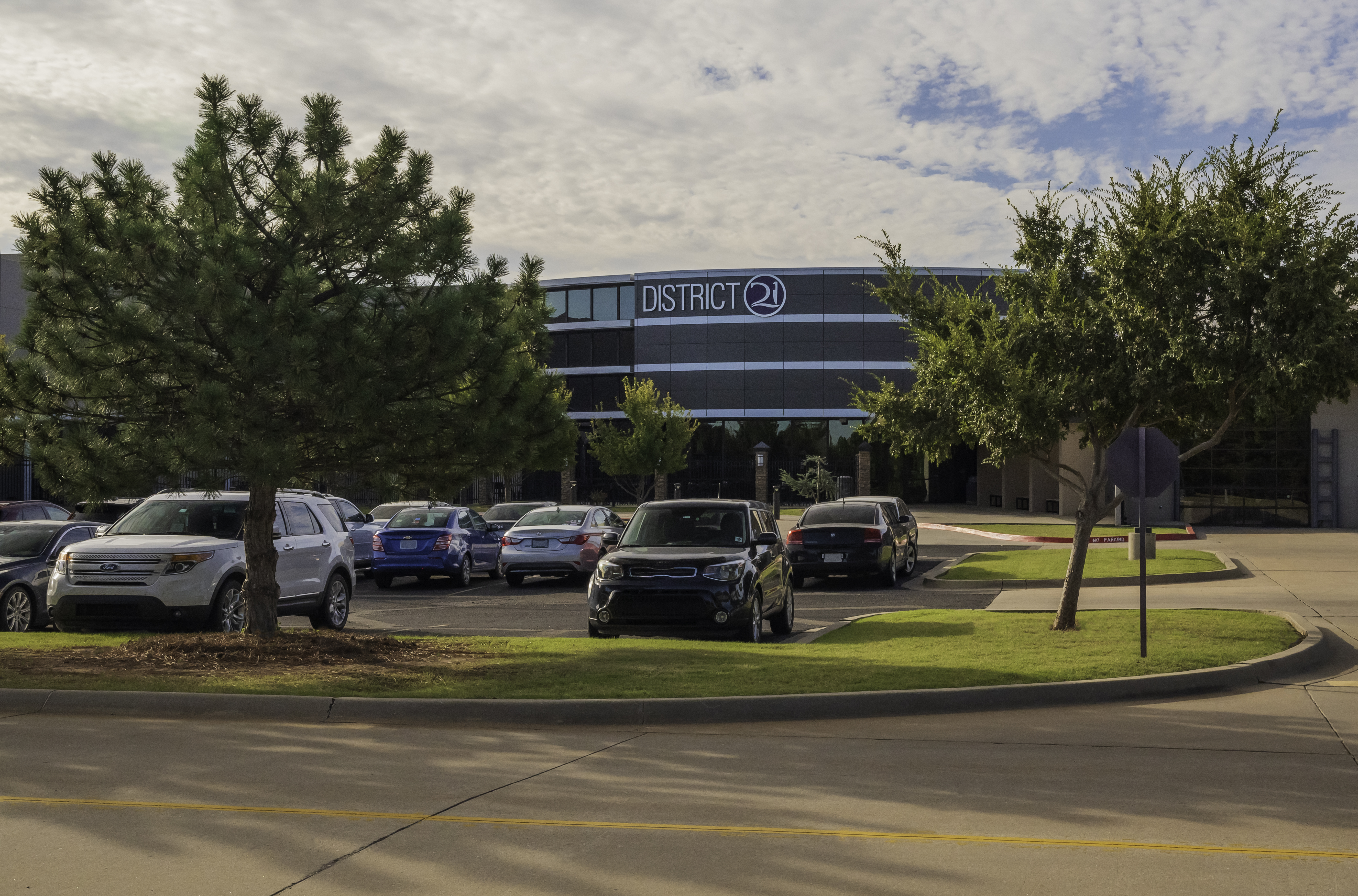 An Unparalleled Dining Experience
We're Open, seating is available Thursdays and Fridays 6:00 PM-8:30 PM
(Reservations Required - Call 405.717.7700)
Meals include your choice of a Starter, Main Course, and Dessert
Starter
Garden Greens – With choice of dressings
Avocado Caesar – A take on a traditional Cesar with a light twist
Main Course
Grilled Ribeye – With garlic and fresh herb mashed potato served with crispy  bacon and caramelized onion brussels sprouts
Chicken Piccatta – Breaded pan-fried chicken served with saffron rice, blistered heirloom tomato, grilled asparagus, and a lemon caper butter sauce
Ribs-BBQ – Baby back ribs served with cowboy baked beans and picnic potato salad
Cajun Boil – Sausage corn potatoes and assorted seafood in a zesty broth
Mac and Cheese – Creamy four-cheese mac with slow-smoked brown sugar brisket topped with fried onions.
Desserts
Please ask your server for the night's selections
---
---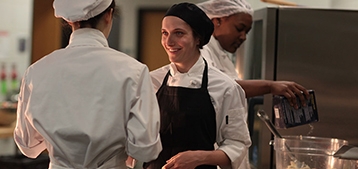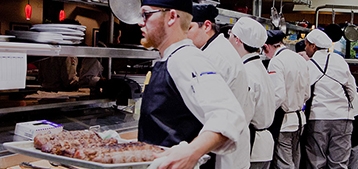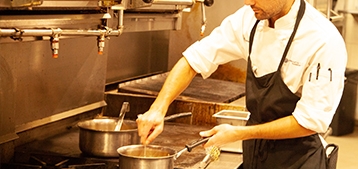 ---
Overall, this was a wonderful experience and I plan to go back again very soon for a regular meal at D21!
If you want a great date excursion or a fine place for celebration, the culinary school at Francis Tuttle has done something remarkable with District 21.
Oh my gosh! This is a hidden JEWEL OF THE MOST amazing and delicious food that you want to try. The food is FABULOUS and that is NO EXAGGERATION. Come here and you will get an amazing treat.
This was bar none....one of the best meals I have had in the last few years.
Dining Gallery
Here are just a few photos of some of the items you might find on our menu.
---