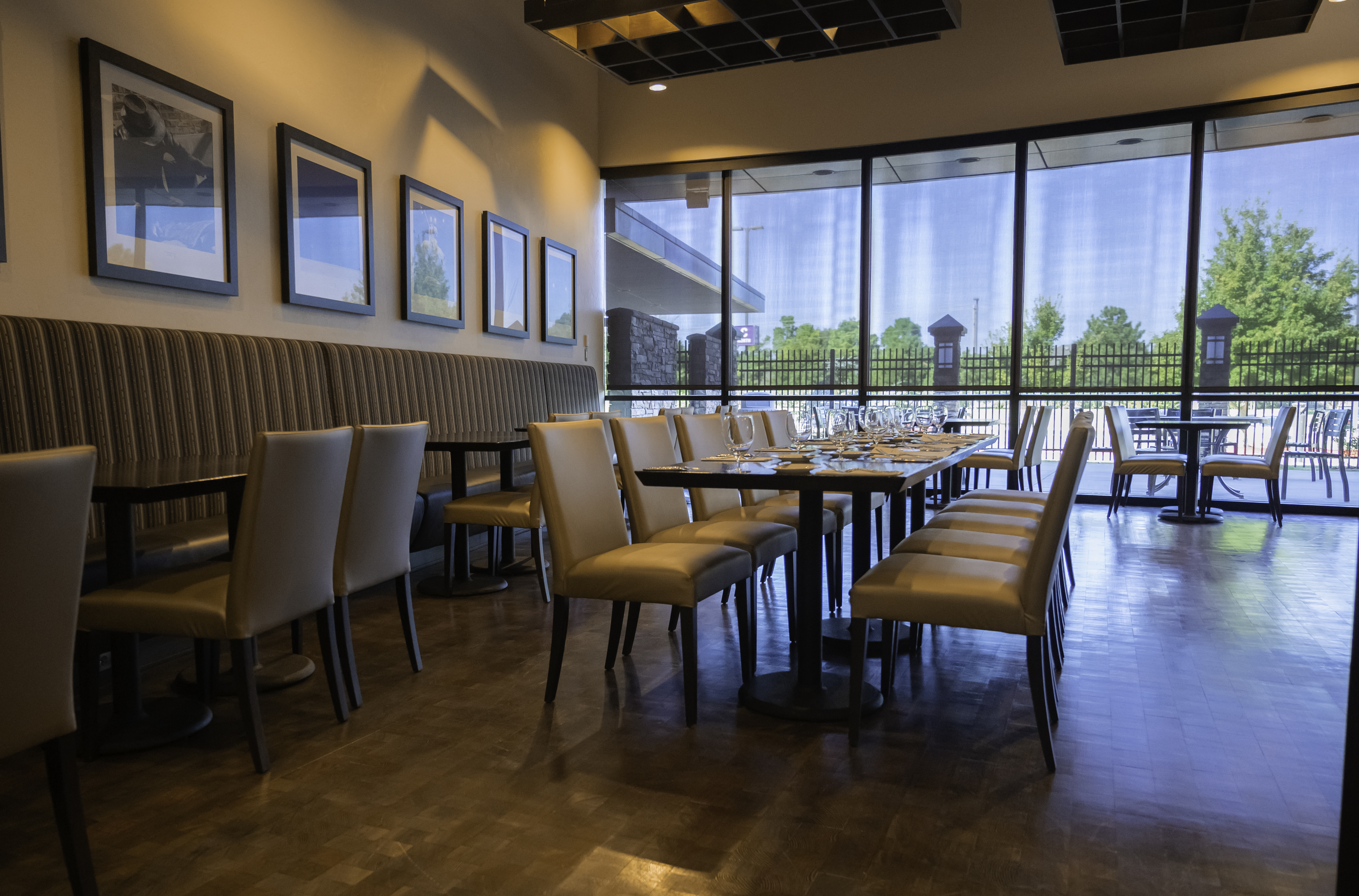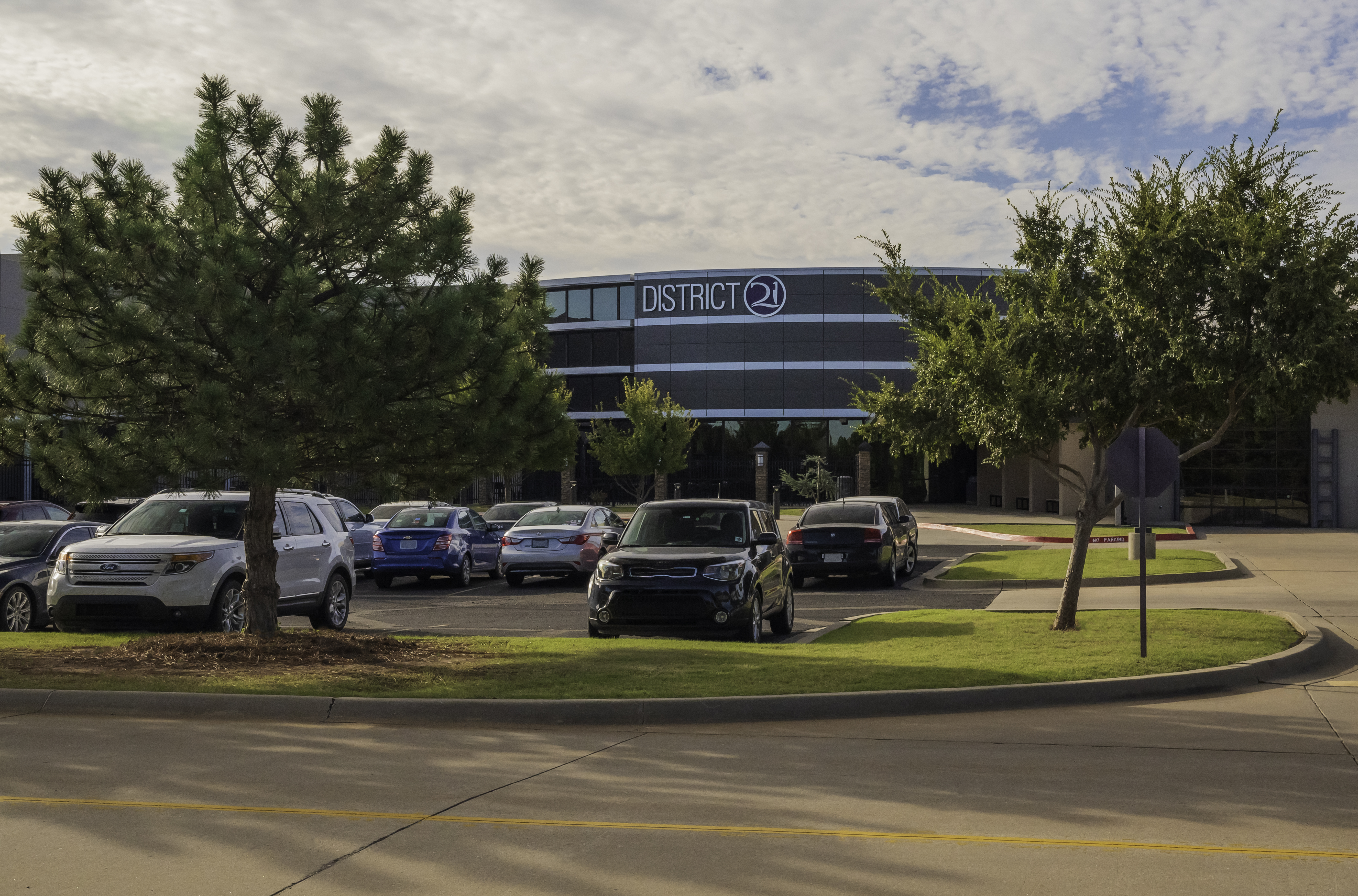 An Unparalleled Dining Experience
Open Tuesday-Friday, 6:00 PM-8:30 PM
Reservations Recommended - Call (405) 717.7700
Sign up for our Mailing List, and receive D21 updates!
(Leave a message with the day, time, number in your party, and a good contact number.  We will get back to you to confirm your reservation.)
The price of each Main Course includes your choice of a Starter and a Dessert.
Starter
Garden Greens - With your choice of House made dressings
Caprese Salad - Sliced mozzarella topped with a tomato basil chutney
Stuffed Mushroom - Grilled portobello stuffed with four-cheese and a roasted red pepper coulis
Pizza
Margherita - Tomato sauce, buffalo mozzarella, and fresh basil
Main Course
Beef - Grilled ribeye palermo style with a three-cheese pasta and a fresh spinach and fennel saute $26
Seafood - Jumbo seared scallop on top of a mixed mushroom risotto $21
Lamb - grilled lamb chops paired with fresh sage sweet potato gnocchi $21
Chicken - Marinated grilled chicken topped with a fresh pesto and a blistered heirloom tomato couscous $18
Pasta - Shrimp carbonara, plump shrimp in a traditional creamy carbonara sauce $18
Desserts
Please ask your server for the night's selections
---
---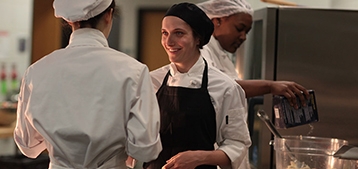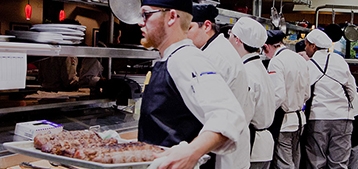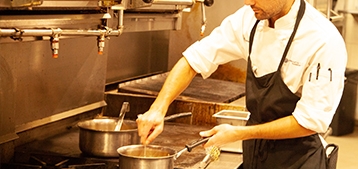 ---
Overall, this was a wonderful experience and I plan to go back again very soon for a regular meal at D21!
If you want a great date excursion or a fine place for celebration, the culinary school at Francis Tuttle has done something remarkable with District 21.
Oh my gosh! This is a hidden JEWEL OF THE MOST amazing and delicious food that you want to try. The food is FABULOUS and that is NO EXAGGERATION. Come here and you will get an amazing treat.
This was bar none....one of the best meals I have had in the last few years.
Dining Gallery
Here are just a few photos of some of the items you might find on our menu.
---